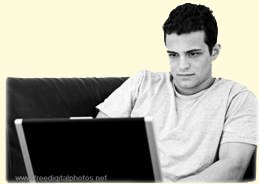 Training Providers and Consultancies
Training Access (UK) provides Consultancies and Training Providers with the opportunity to enhance their service provision, by providing their clients with quality health and safety elearning training courses. 
All elearning courses produced by Training Access (Uk) are available for sale. All that is required is a website where the HTML files (i.e. website elearning course), can be downloaded.
The courses,will be customed with consultancies / training providers name, address, logo, etc. displayed on all of the screens and on their own completion certificate.  In addition to the elearning course, there is an online demo included. Please contact Training Access (UK) to view the full length demos and for price details / discounts.